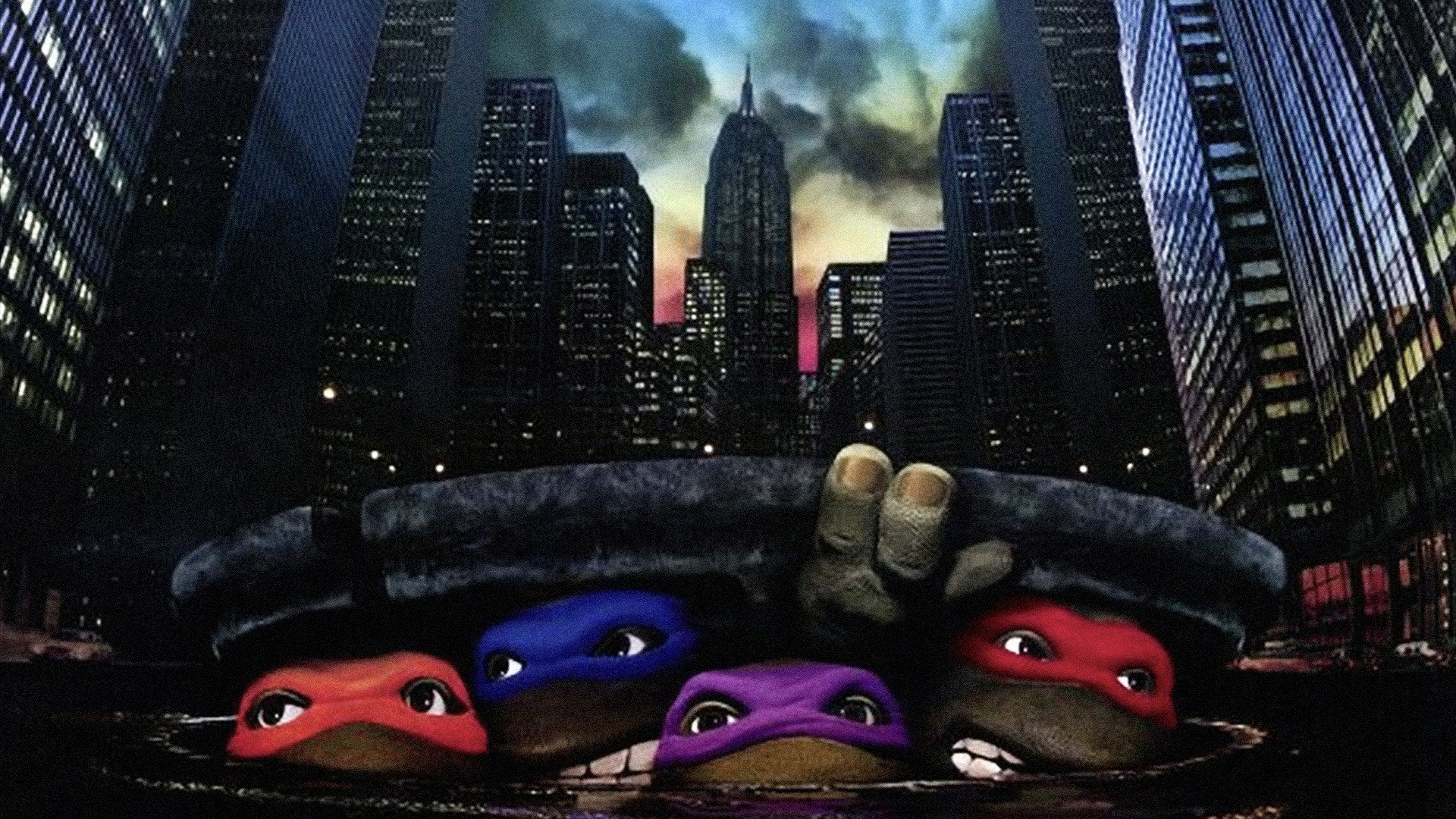 Sewer inspections are SUPER SUPER SUPER important, people. Early in my career I didn't know this (I grew up in the boonies with septic systems), and when my clients bought houses they would have a home inspection, but didn't have a professional come out and inspect their sewers.  This is BAD BAD BAD.
Fortunately, early on I discovered the importance of sewer inspections and have been a noisy advocate for them ever since.  When the Realtor Association opposed the City of Tacoma's plan to make them mandatory, I was the lone voice on the board saying that I thought they SHOULD be mandatory, even if it would be a pain in the neck for everyone- me included.  I still get crap about that from my peers in the biz, but I still think it would have been the best thing for home buyers.  As it stands, we have to show you this flyer, which I think could have been more terrifying, but ah well. 🙂
The reason they are important is when you buy a house you are also buying a sewer line- whatever part of it runs from your house to the City's main line.  If that sewer line is busted (and sewer lines built before 1980 were made of clay and cement and bust easily) it is YOUR financial responsibility to repair it.  It can cost thousands and thousands of dollars to repair or replace a sewer line.  It is MUCH better to inspect it (at a cost of about $200) at the time of purchase and either have the seller repair it or walk away and find a house that will not be traumatizing you with poo issues.  Poo issues are the worst issues, people.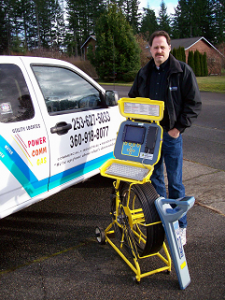 When I have a client buying a house (ESPECIALLY IF IT IS MORE THAN 25 YEARS OLD) I advise them to call a sewer line inspector.  Out of all the inspectors, I prefer Clayton Ashley from HydroPhysics.  He doesn't make nearly as many poo jokes as I would if I had his job, and he has a VERY serious looking mustache- but he is incredibly smart, has state of the art sewer scoping cameras, and best of all- HE DOES NOT REPAIR SEWER LINES.  I can't tell you how important this is.  If you hire an inspector that does sewer line inspections but also works for XYZ Rooter or Marvin's Plumbing Repair, they are GOING TO FIND PROBLEMS.  I would much rather hire an independent guy who has nothing to gain and then show the video he takes to a contractor later if neccessary.
Moral of the story: even if your agent doesn't know how important this is, it is REALLY REALLY important.  An unexpected $10,000 sewer problem is the kind of thing that can devastate a persons finances.  I recommend scheduling your sewer inspection for the day after the home inspection- if the home inspection looks alright, check the sewer, then go back to the seller and ask for what you need fixed.
Whew.